Institute for Interdisciplinary
Innovation in healthcare
The French translation of our eBook is now available: Le Coronavirus et ces microbes qu'il nous faut combattre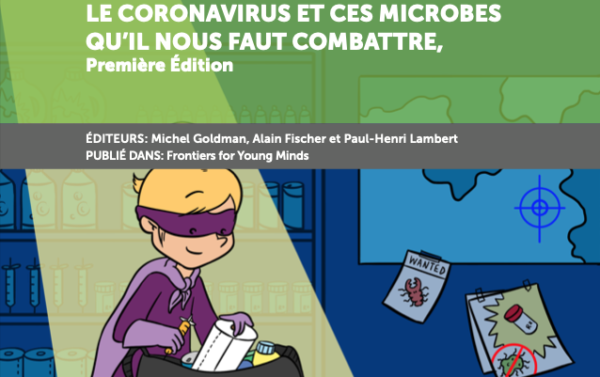 Read More
Professor Michel Goldman took part in the 2022 World Medical Cup. Watch his 5 lessons from COVID-19 Pandemic to European medical students: https://lnkd.in/eK6P48sa

Watch the Facebook live
La Médecine d'après, leçons du Covid 19
In this essay, Michel Goldman discusses the lessons from the pandemic that should influence medicine as a whole.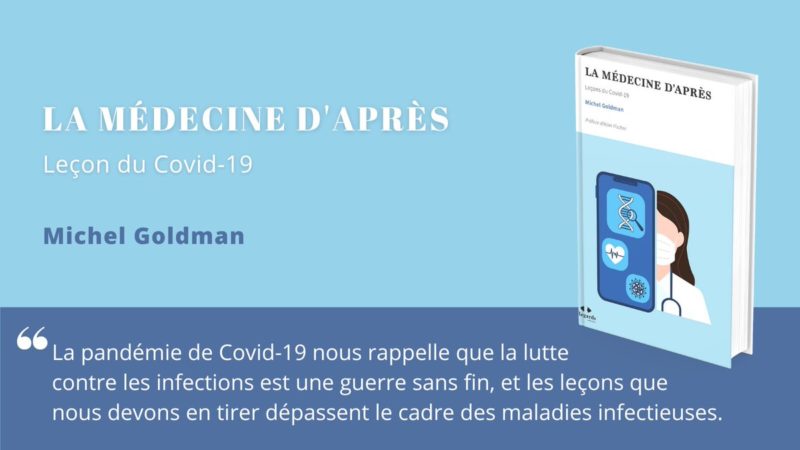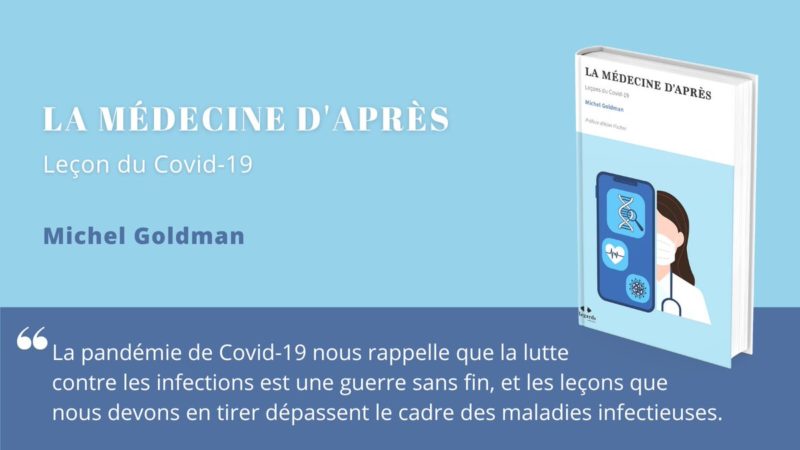 Read more
Watch the replay of Michel Goldman's talk: "From Science to Healthcare: The Innovation Crossroads to the Common Good" 
The 4th edition of the HealthTech Innovation Days in Paris, succeeded in bringing together key players of the European healthtech ecosystem to support innovation in healthcare for patients!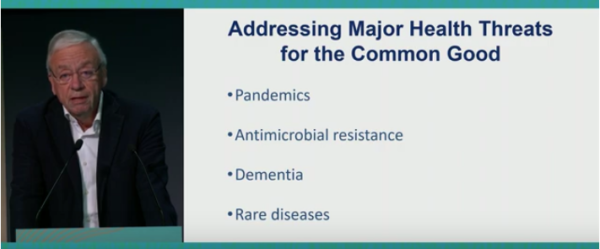 Watch the replay
TMex 2023 course in Barcelona – Registration open!
Interested in discovering the landscape of Translational Medicine?
Learn from scientists in academia, industry and regulatory agencies and join the 2023 TMex winter school! 

More information and registration