Institute for Interdisciplinary
Innovation in healthcare
Registrations for the 2021 edition are now open!
3h
3h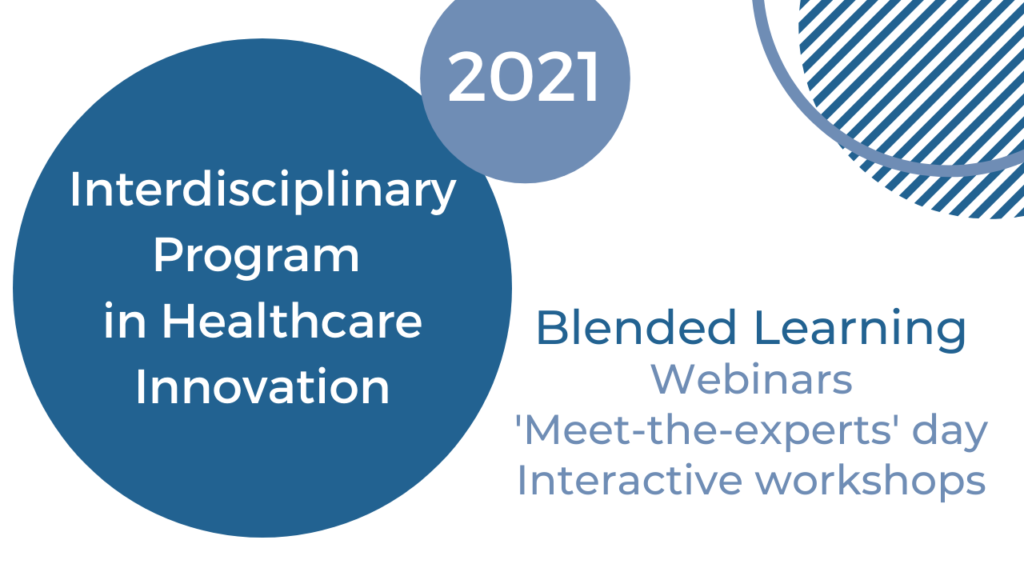 More information
How to prevent and cure COVID-19?
Watch the recording of our conference-debate on the vaccines and immunotherapies at the forefront of the fight against the pandemic.
The Case for COVID-19 Antibody Therapies
Given the limitations of existing drugs and the uncertainty regarding vaccines, the world must also focus on developing new weapons to target the SARS-CoV-2 virus that causes COVID-19. Besides anti-viral chemical drugs, genetically engineered antibodies might be ideal for this purpose.
Read the article published in Project Syndicate by Michel Kazatchkine and our co-director, Michel Goldman, where they call for more funds to be allocated towards the research on antibody treatments.
Read more