Institute for Interdisciplinary
Innovation in healthcare
I3h Institute fights against paediatric cancer!
Still today, out of 100 people with cancer, 1 of them is a child. That's why paediatric cancer has become one of I3h Institute's key priorities. Our team proudly collaborates with Sam Daems on a New Business Model to bring innovation to children with cancer.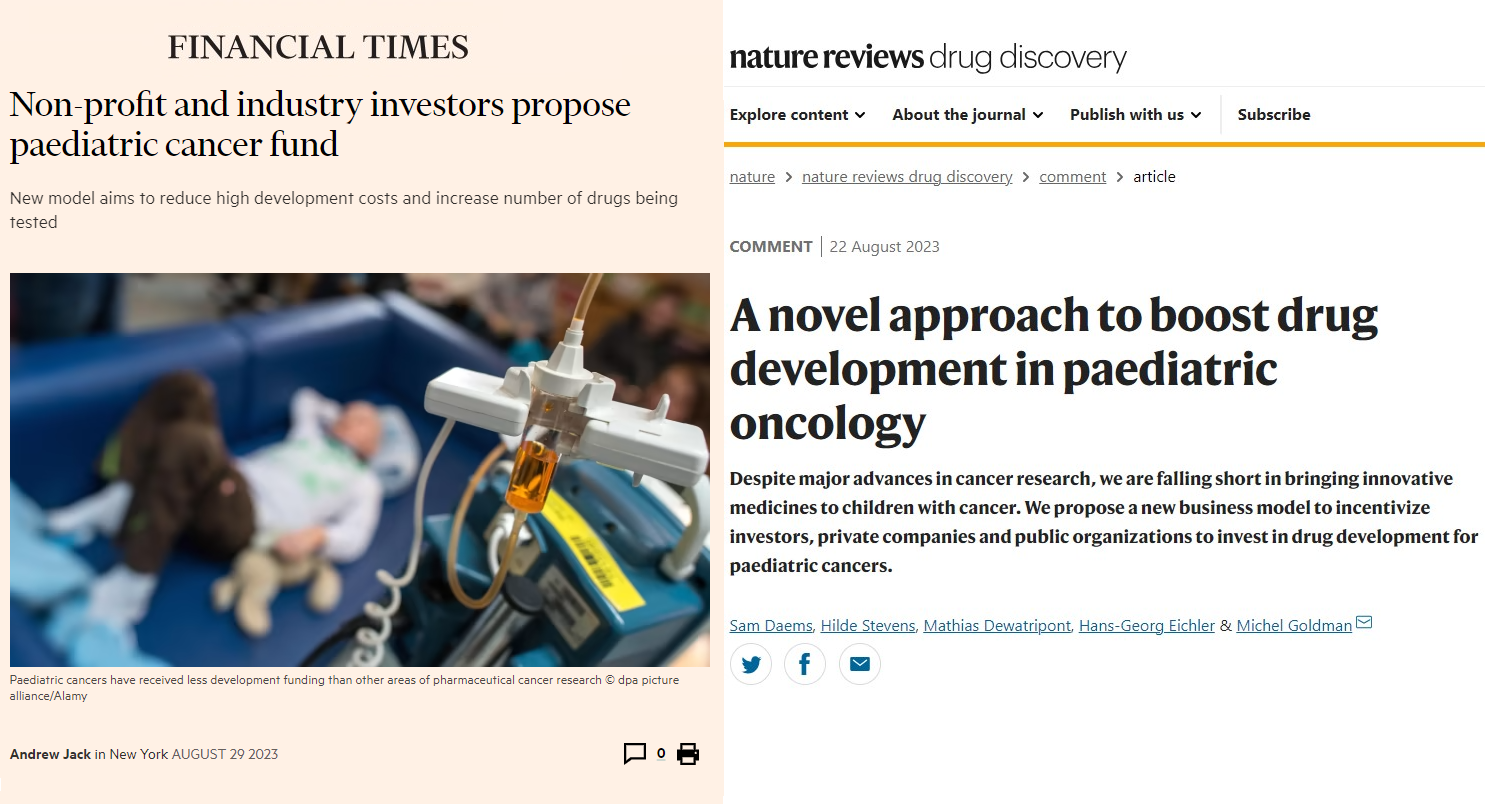 Read more
La Médecine d'après, leçons du Covid 19
In this essay, Michel Goldman discusses the lessons from the pandemic that should influence medicine as a whole.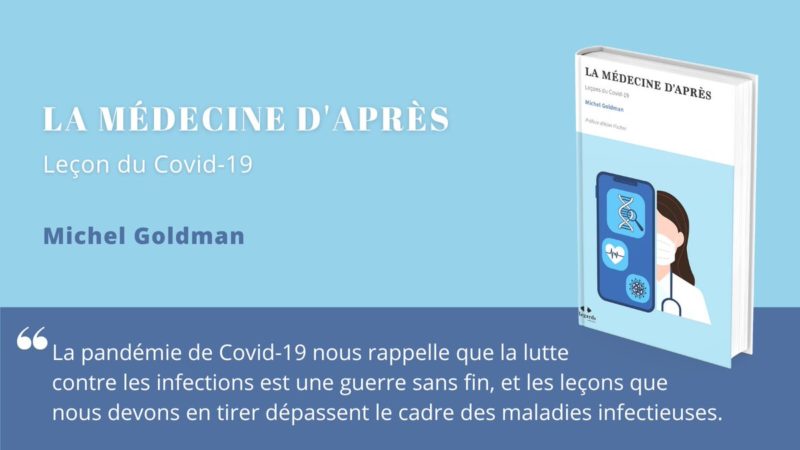 Read more
REWARD
Michel Goldman has been elected Associated Member of the French National Academy of Pharmacy on June 7, 2023.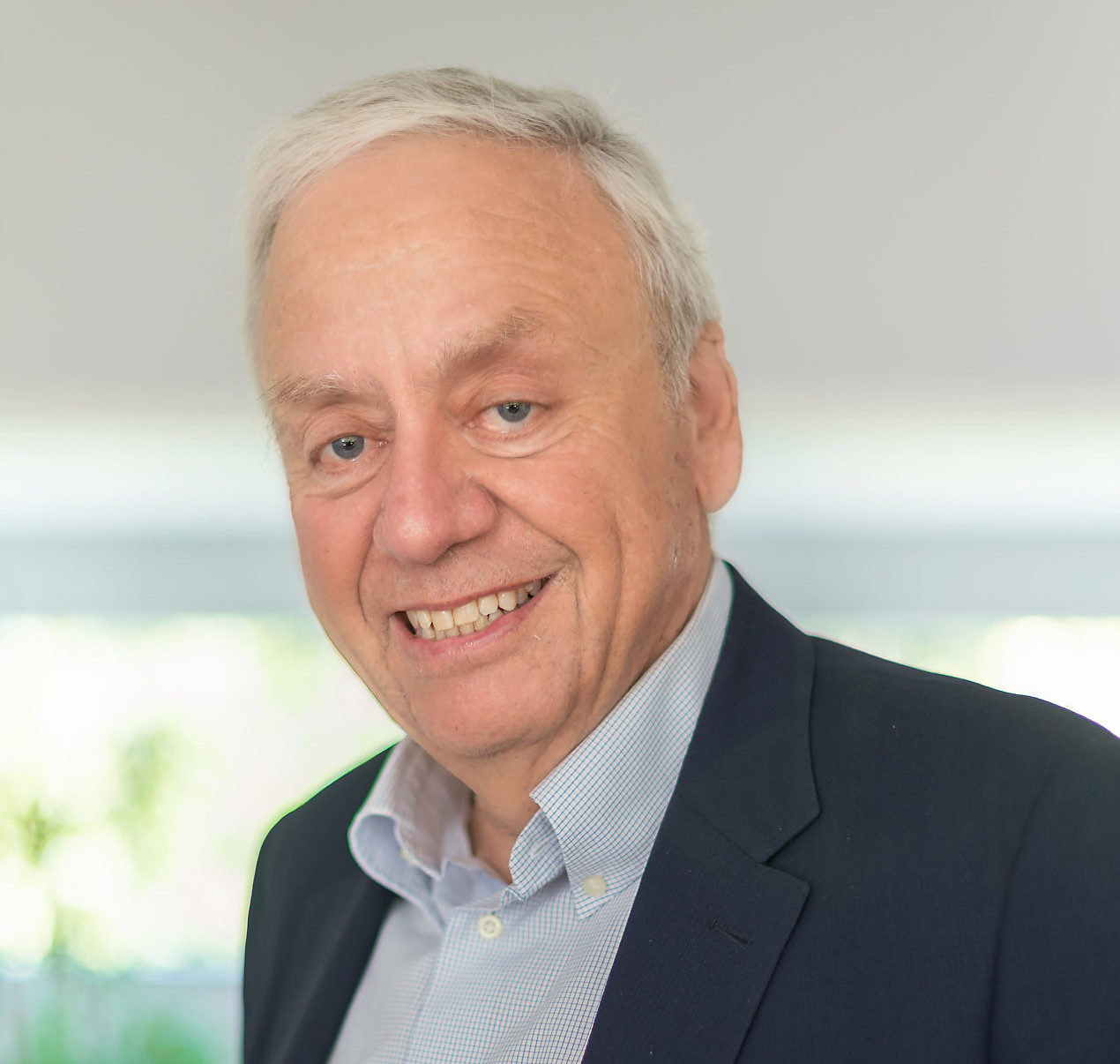 MDPI conference on "The future of COVID-19 mRNA vaccines: focus on innate immunity".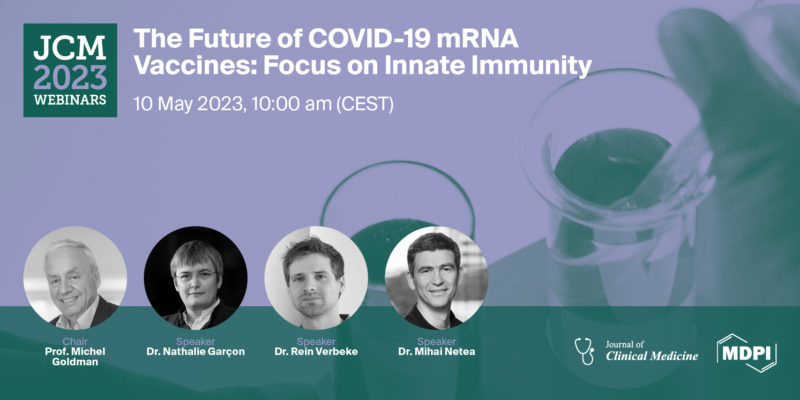 Link to recording
The French translation of our eBook is now available: Le Coronavirus et ces microbes qu'il nous faut combattre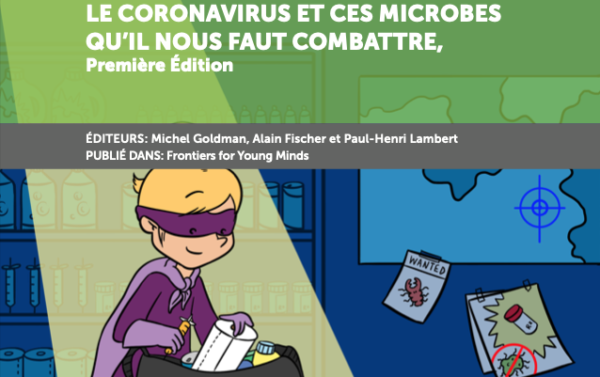 Read More