Institute for Interdisciplinary
Innovation in healthcare
"Immunity and genetics as health determinants"         by Alain Fischer, Collège de France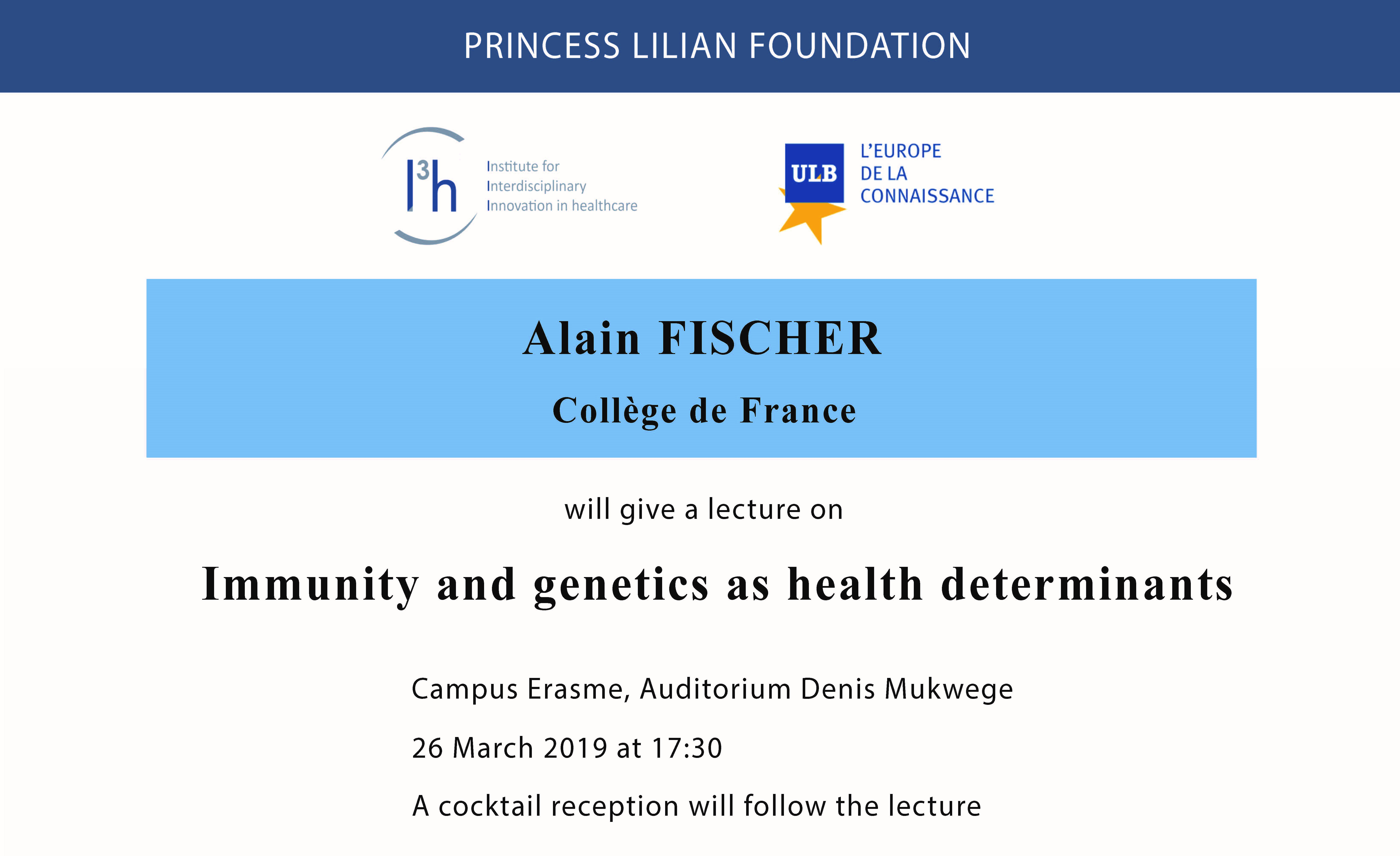 REGISTER
How to Help Deflate America's Opioid Bubble
The opioid epidemic in the United States, which the Department of Health and Human Services (HHS) declared a public-health emergency in 2017, continues to escalate. In the article published by Project Syndicate Mathias Dewatripont and Michel Goldman argue that policymakers should look for lessons in what may seem to be an unrelated episode: the 2008 global financial crisis.
Access to Innovative Health Technologies: The case of vaccines
In November 2018, the I3h Institute organised the workshop under the auspices of the Fondation Brocher in Geneva, Switzerland. During this two-day event, key opinion leaders in the field of vaccines discussed the impact of vaccination on national, regional and international level.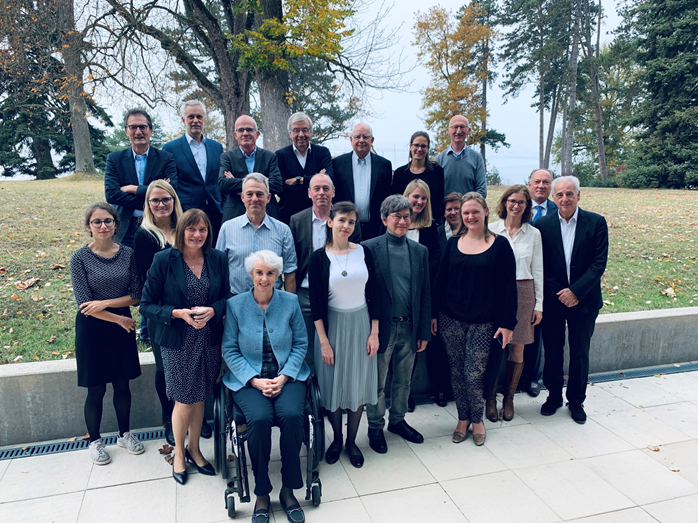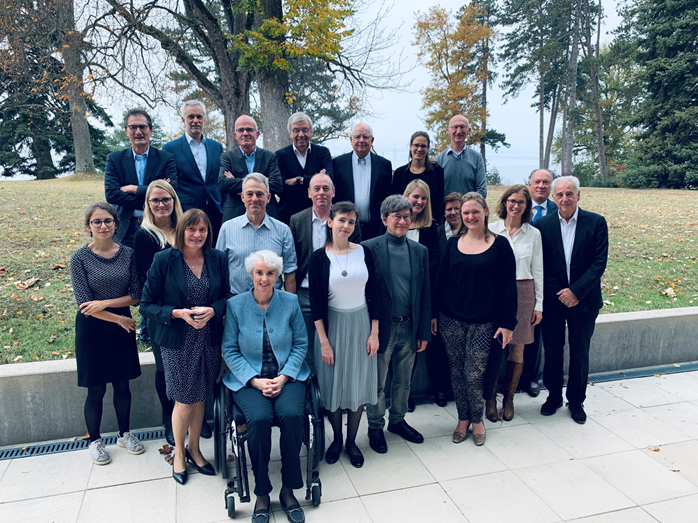 Read more on I3h research
"Health as a Common Good: an Economic Perspective" by Jean Tirole, Nobel laureate in Economics
Read more
I3h Blog
Anna Wozniak
2019-01-09T12:21:40+00:00
Anna Wozniak2019-01-09T12:21:40+00:00January 9th, 2019|I3h Blog|
Not all heroes wear capes, and not all healthcare comes in a pill. Some treatments come in the form of pills and injections, others in the form of physiotherapy or even psychotherapy. Both forms are reimbursed, although the majority of people still doubt the […]