The I3h Educational Programme in Translational Medicine is supported by the Baillet Latour Fund. 
The Fund Baillet Latour supports the education and training of tomorrow's leaders in the emerging domain of translational medicine: solving complex issues from research to implementation with scientific, medical and business perspectives.
The I3h aims to design an innovative, interdisciplinary, inter-university and international education and training program at academic level, based on case studies presented by inspirational and internationally recognized leaders of the healthcare sector. The case studies will be published in Frontiers in Medicine, an international open access journal led by Prof. Michel Goldman.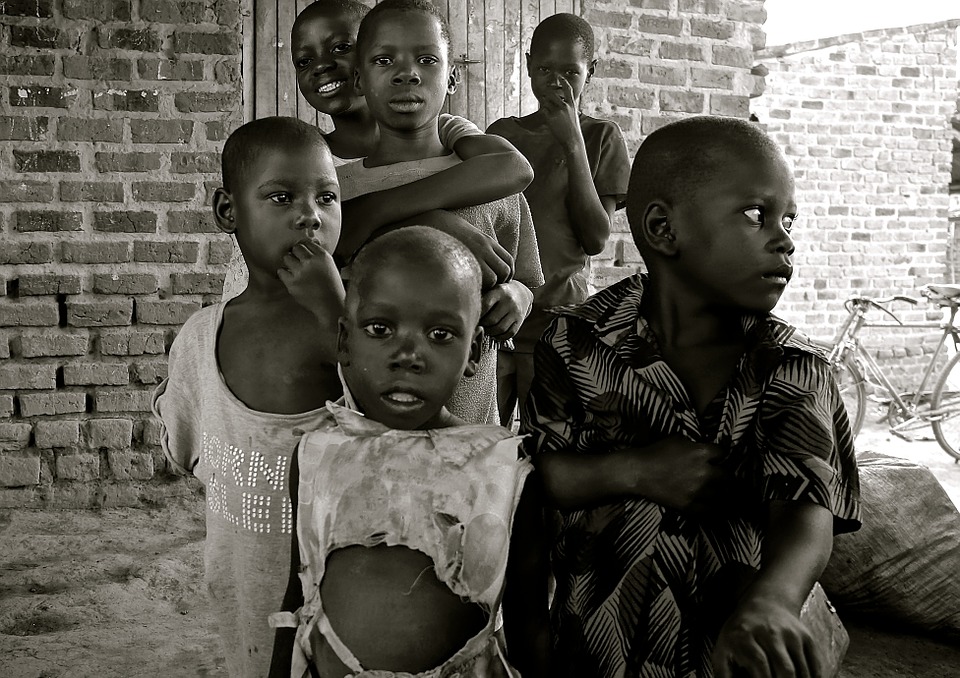 Hilde Stevens received a research grant from the Brocher Foundation based in Geneva. 
The research project 'The role of public-private partnerships in the provision of equitable access to medical care to the patients in low- and middle-income countries', performed by Hilde Stevens, Samia Laokri, Lisa Bonadonna and Michel Goldman, and in partnership with the KU Leuven (Isabelle Huys), has been awarded a research grant from the Brocher Foundation in Geneva, Switzerland.