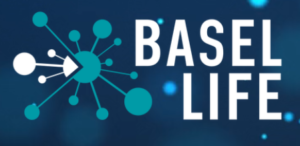 BASEL LIFE: Showcasing Europe's Excellence in Life Sciences
9 - 12 September 2019
BASEL LIFE is Europe's leading congress in the Life Sciences, showcasing cutting-edge science and technology. It brings together preeminent researchers in the field, and offers talented young scientists the possibility to present themselves. Basel is the heart of European's Life Sciences landscape.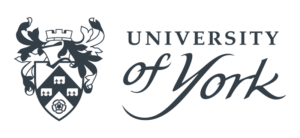 European Workshop on Econometrics and Health Economics
11-14 September 2019 - Leuven
The workshop programme will consist of fourteen papers. Each paper is allocated an hour, made up of a short presentation by the authors, followed by a response from a nominated discussant and a general discussion. Presentations by doctoral students and junior researchers are encouraged.
The deadline for submissions: 1 June 2019