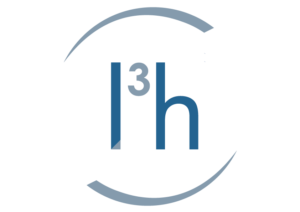 Princess Lilian Foundation visiting professorship
from March 25th until March 29th, 2019 – Belgium
The role of learning to support digital transformation in pharma
8 May 2019 – Webinar
Webinar series on changes in the employment landscape in industry and academia, the cross-disciplinary nature of modern science and the need for greater collaboration across traditional sectoral boundaries
Other topics that will be tackled in 2019 include:
The role of professional associations in the digital age
The changing world of work


Merck Innovation Cup 2019
23 - 29 June 2019
The Innovation Cup is designed to support the professional development of graduate students interested in the pharmaceutical industry. Participants learn how R&D in the industry works by lectures from Merck managers and scientists. The students will also advance an idea to a full project plan with their teams.
Teams will work on innovative projects in the areas of: Oncology, Immuno-Oncology, Autoimmunity, Small Molecule Drug Discovery, Protein Engineering and Screening, Digitalization.
All travel, food and accommodation expenses are paid by Merck KGaA.