Institute for Interdisciplinary
Innovation in healthcare
Registrations for the 2021 edition are now open!
3h
3h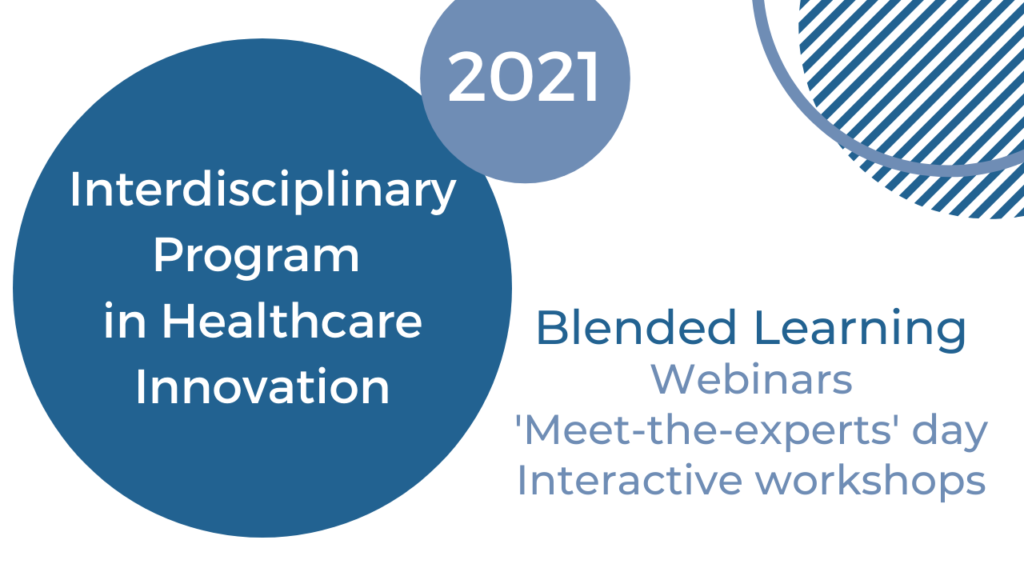 More information
The EC's work to secure access to potential COVID-19 vaccines is welcome, but other therapies are also needed to end the pandemic. Negotiations with European manufacturers of anti-viral antibodies should not be further delayed.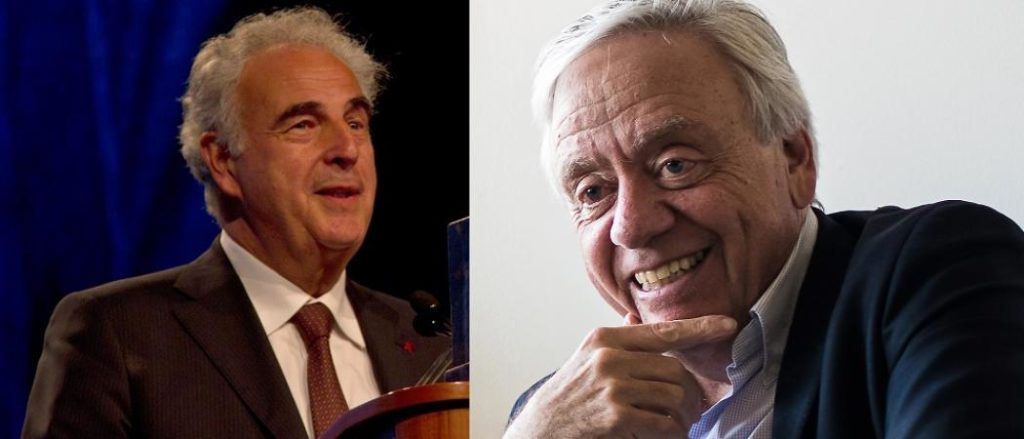 Read the plea published in Science|Business
How to prevent and cure COVID-19?
Watch the recording of our conference-debate on the vaccines and immunotherapies at the forefront of the fight against the pandemic.
Reflections on the Collaborative Fight Against COVID-19
Clinical trials to identify efficient treatments against COVID-19 flourish worldwide without much attention to patients' voice so far.
As therapeutic interventions in the early phase of the disease are attracting more and more interest, our colleagues Michel Goldman and Mitchell Silva argue that patients' organizations should be more involved in the design of clinical protocols in order to define the most relevant end-points and assess the risk-benefit balance of new therapies.
3h
Link to the article