Institute for Interdisciplinary
Innovation in healthcare
Support the I3h Institute
Donations which are tax deductible above 40€ can be made by a bank transfer. Thank you!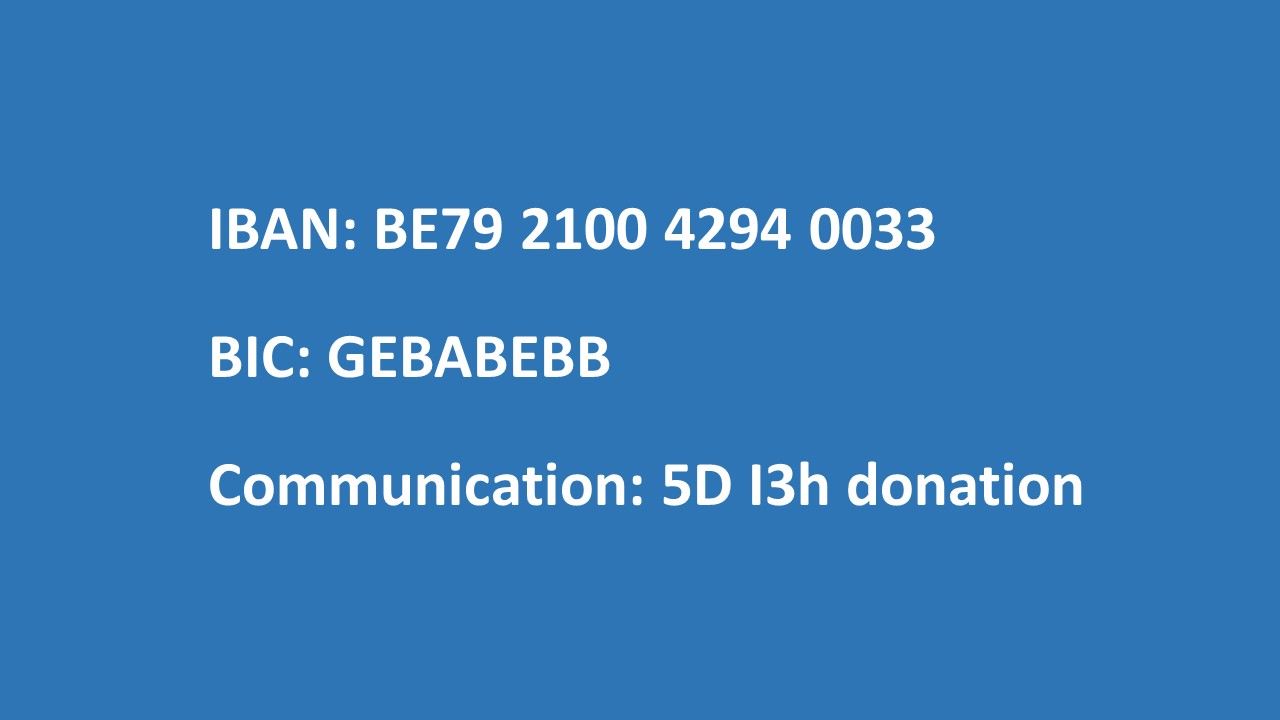 Le système immunitaire face au virus SARS-CoV-2
Leçon de clôture du Professeur Michel Goldman
Titulaire du cours d'immunologie médicale
à l'Université libre de Bruxelles de 1995 à 2020
Le Monde – Tribunes
Our co-directors, Michel Goldman and Mathias Dewatripont have recently published two articles in Le Monde where they argue that public trust is the backbone of any immunization strategy and discuss the economic impact of lockdowns.
More information
I3h seminars
25 January, 12:30
Control of antimicrobial resistance in low- and middle-income countries
Olivier Vandenberg
School of Public Health, ULB
Division of Infection & Immunity, UCL, London
Prochaine conférence - débat
Regards croisés sur le développement des vaccins COVID-19
28 janvier 2021 à 14h
Moncef SLAOUI, Directeur scientifique de l'Opération Warp Speed
Philippe AGHION, Professeur au Collège de France
Béatrice DELVAUX,Editorialiste en chef au journal Le Soir
mRNA vaccine safety
The world's first mRNA vaccine has begun its rollout after being produced at unprecedented speed as part of the global effort to end the Covid-19 pandemic. In trials these vaccines have shown to be at least 94% effective at preventing people from falling ill with Covid-19. But how safe is this new technology?
In an interview given to Horizon: the EU Research & Innovation magazine our co-director, Michel Goldman sheds light on five key facts about the mRNA vaccines.
I3h

More information