Institute for Interdisciplinary
Innovation in healthcare
Registrations for the 2021 edition are now open!
3h
3h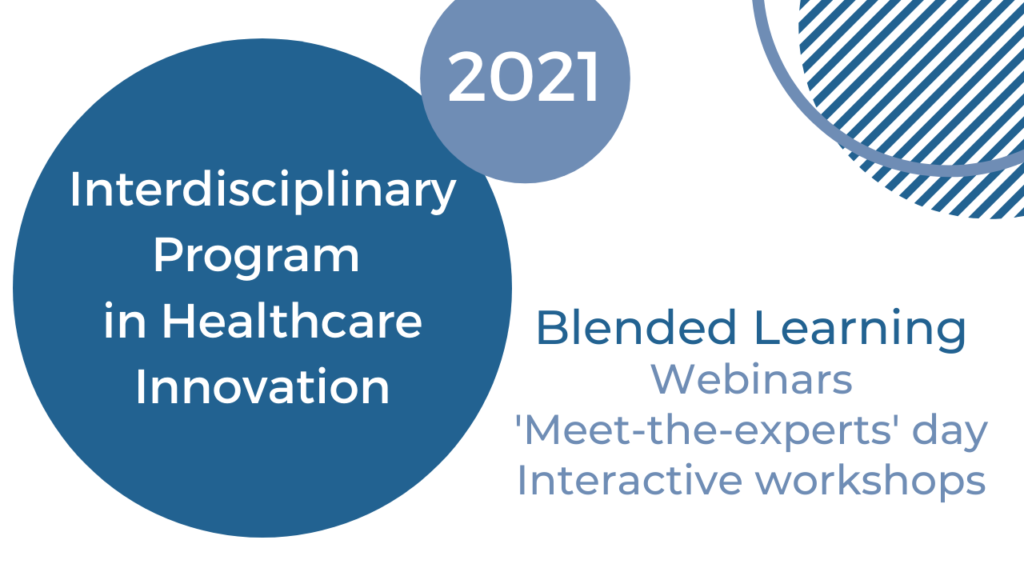 More information
How to prevent and cure COVID-19?
Watch the recording of our conference-debate on the vaccines and immunotherapies at the forefront of the fight against the pandemic.
Antibody-based therapies for COVID-19: Can Europe move faster?
In the article published by PLOS, Michel Goldman, Michel Kazatchkine and Jean-Louis Vincent call on the medical and scientific European community to urgently coordinate research efforts on passive immunotherapy, share data and protocols in real-time, and pool efforts to decrease as much as possible the time for validating immunotherapy with donated plasma.
The development of therapeutic immune globulins and laboratory-made immune components to rapidly substitute to donated plasma needs to be accelerated.
Read more