Institute for Interdisciplinary
Innovation in healthcare
Read more about our new research project "New payment models for cost-effective and affordable health innovations/new models of pricing".
Stay tuned to follow the progress of this topic of utmost importance!

Read More
Michel Goldman "Turning innovation into patient benefit: new tools and new challenges" at HealthTech for Patients event – Watch the replay!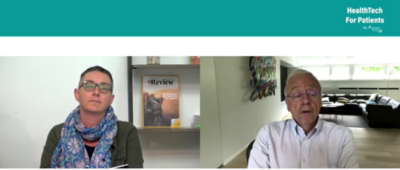 Watch the replay
The French translation of our eBook is now available: Le Coronavirus et ces microbes qu'il nous faut combattre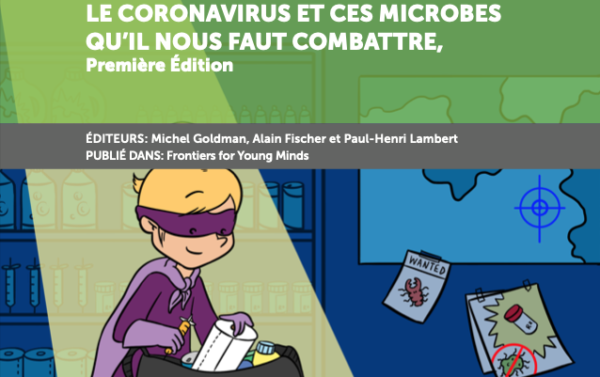 Read More
Register now for the 3rd edition of the Innovation Bootcamp in Rare Diseases 2022. The congress will be held on October 11th 2022 at the prestigious Maison de la Poste (Tour & Taxis in Brussels).
We are looking forward to meet you at IBRD22!

More info and registration here