Institute for Interdisciplinary
Innovation in healthcare
Michel Goldman "Turning innovation into patient benefit: new tools and new challenges" at HealthTech for Patients event – Watch the replay!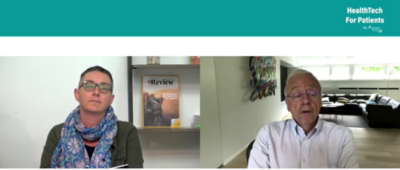 Watch the replay
Register now: 125th Anniversary Celebration Conference. Hilde Stevens from the I3h Institute will talk about "IP & Health: Collaborative models to advance affordable access to medicines"

Read More
The French translation of our eBook is now available: Le Coronavirus et ces microbes qu'il nous faut combattre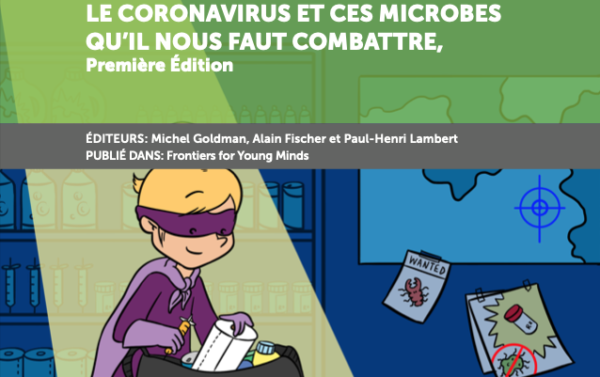 Read More
I3h News: No one will be safe until everyone is safe: Bridging Science and Global Health to Overcome the Pandemic: A Mission for HERA?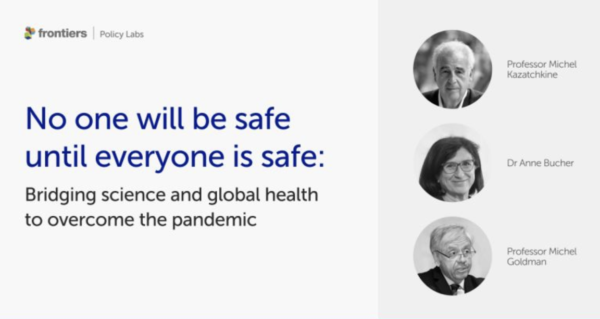 More information